Mitch Leaves Lasting Impressions...
Bring Mitch's International Experience to YOUR INDIANAPOLIS AREA EVENTS!
Indianapolis Magician for Your Events
If you're seeking top-notch entertainment options for your events anywhere in the Indianapolis or central Indiana area or beyond, look no further!  Mitch Williams is an international award-winning corporate magician, speaker, and entertainer offering unforgettable, customized, magic-themed entertainment and speaking programs your guests will literally rave about for months to come.
If you need an Indianapolis magician or entertainer, be sure to choose the best quality performer for your event.  Now based in the midwest, Mitch Williams can bring his years of experience performing throughout the United States and in four other countries to your Indianapolis event.  Keep in mind that not every Indianapolis magician or entertainer can provide the kind of high-quality, professional program that your event deserves.  Many local entertainers cut their prices, but can't deliver an adequate experience for your guests.  When the program absolutely must deliver, don't cut corners.  Contact Mitch Today for the best in memorable, outstanding entertainment your guests will love.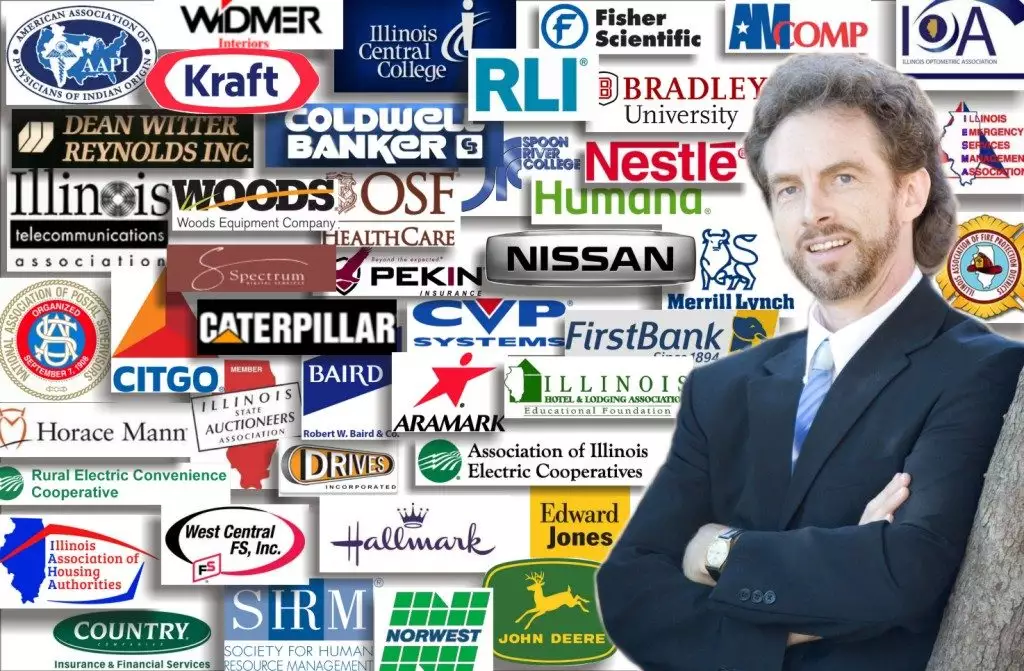 Make Your Events So Absolutely Unforgettable
Your Guests Will Rave About Them for Months to Come!
100% Unconditional Money-Back Guarantee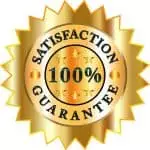 MITCH'S PERSONAL MONEY-BACK GUARANTEE
"That's right, a MONEY BACK GUARANTEE!
"Your event is important.  You want the best results you can get.  I'm so convinced that you (and your guests!) will love my program that I'm willing to put my money where my mouth is.

"If you can look me in the eye and honestly say that my magic program didn't amaze and entertain your guests, it's on me! What other entertainer will do that!?!

"Also, while my shows are extremely safe, I'm insured for $2,000,000.  In the highly unlikely event that someone should get a paper cut from a playing card (although I've never even heard of anything like that happening!, if it should, you're covered with Mitch Williams!)"
For availability, pricing, and additional information, contact Mitch right away.
For media/interview inquiries:
"the best entertainment we've had"
"We just wanted to let you know how much we enjoyed your performance at our company Christmas Dinner. Wow! Some of the best magic we have seen, and done in a very professional manner. We have had employees comment that 'it was the best entertainment we've had', and another commented on the type of 'principled ideas and comments you worked into your performance.' Thanks for being part of our celebration."
"Thank you for a memorable event!..."
"Our annual employee appreciation party was a huge success this year! We received several great comments from employees who enjoyed your magical performances. Your 'Strolling Magic' was the perfect entertainment style for our group. I could tell where you were by the laughter and applause coming from the area. Thank you, Mitch, for your wonderful entertainment. I hope to ask for a return performance next year."
"I highly recommend Mitch Williams!..."
"Thanks very much for supplying our entertainment. You were an absolute hit and life of the party! Our client was very impressed, as was my boss (always a good thing). It's been a pleasure working with you, and we'll keep you in mind for future events."
"We were delighted with your performance!..."
"We were delighted with your performance for our Customer Appreciation Night. Your magical talents created a memorable evening for our guests. We appreciated your professionalism throughout the process… Your assistance made our evening successful. As our clients left, the words 'stunning' and 'How did he do that?' were often remarked. We all consider ourselves lucky to witness your talents."
"Thank you for a tremendous evening!..."
"You made our corporate Christmas party a perfect evening. I loved the way you incorporated our employees into your act. Without exception, our employees said… they loved your program. This evening was our time to say 'thank you' to our loyal employees. The gift of magic you provided helped us do that, better than we could have done on our own. Thank you for a tremendous evening!"
"You had everyone on the edge of their seats!..."
"We just wanted to thank you for the fabulous entertainment for our Energy Department Spring Break. We truly enjoyed working with you, and any time we contacted you, your response was phenomenal. The interactive magic with our employees was amazing. You had everyone on the edge of their seats with excitement and in awe, your evening show was filled with encouraging and motivational words. It was wonderful to see the interaction from our employees; the reaction you got was priceless. It truly was a pleasure working with you!"